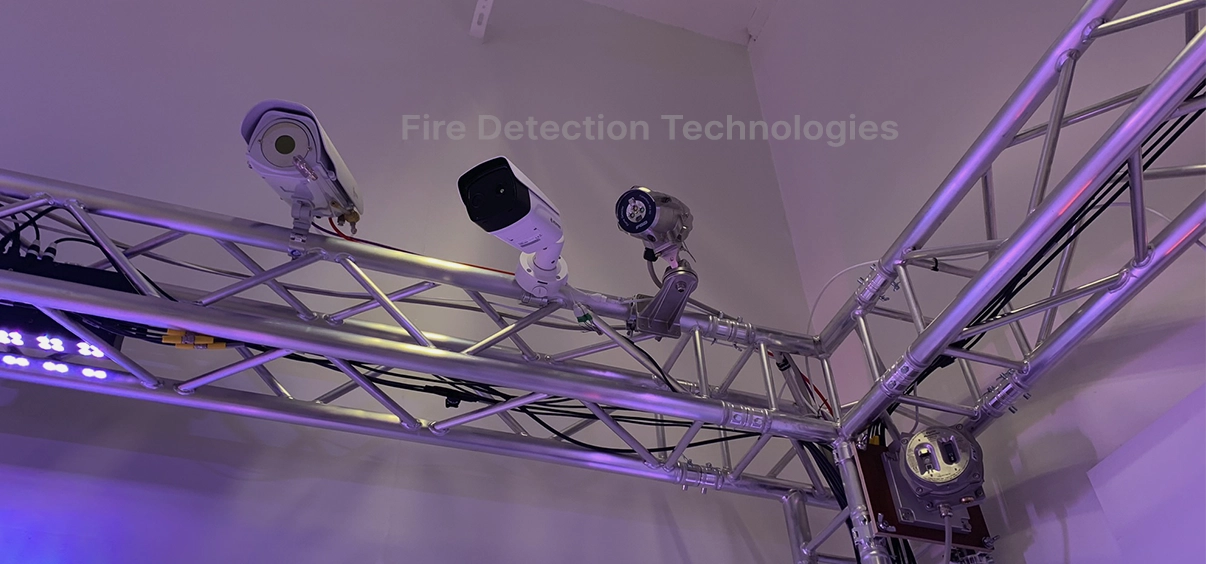 The Latest in Detection
Unifire's robotic nozzles are designed and built in Sweden and are the best in the industry.
Unifire's FlameRanger Autonomous Robotic Fire Suppression Systems work with a wide variety of state-of-the-art fire detection technologies. Whatever your risk, we've got you covered!
Below are just some of the primary fire detection technologies we work with.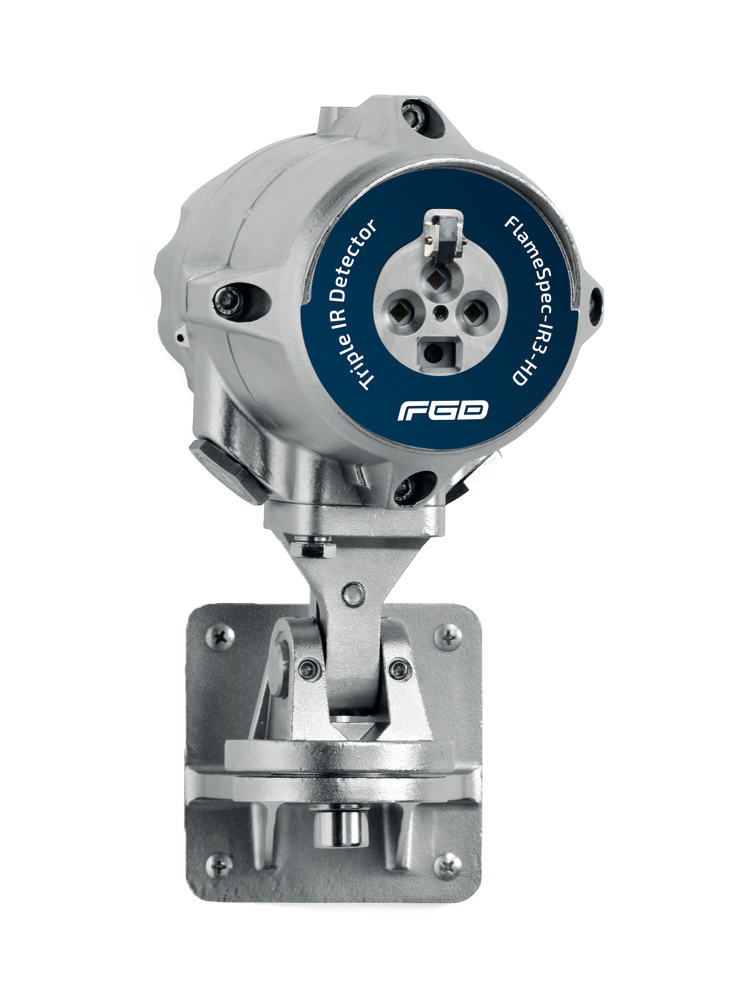 Triple IR Flame Detectors with Flame Location
ir3 flame detectors
Triple IR Flame Detection with HD Video camera and built-in video analytics provides extremely fast, reliable flame detection with extremely low susceptibility to false alarms. Custom solution integrated with Unifire's software. This unique flame detector provides the FlameRanger with the location of the fire with a high level of accuracy for both vector and fully 3D dynamic aiming of the Force robotic nozzle.
Autonomous Function Types:
3D Dynamic & Vector
Thermal Imaging Cameras
infrared cameras
FireTIR is a high quality radiometric infrared camera for early fire detection and temperature monitoring. Manufactured by VisionTIR of Spain, it is able to capture the temperature distribution of a surface in milliseconds, with automatic detection of hot spots. FireTIRE Software offers full remote control of all cameras, up to 10 different inspection zones, recording functions and analysis of measured data.
Autonomous Function Types:
Zones (3D Coming Soon)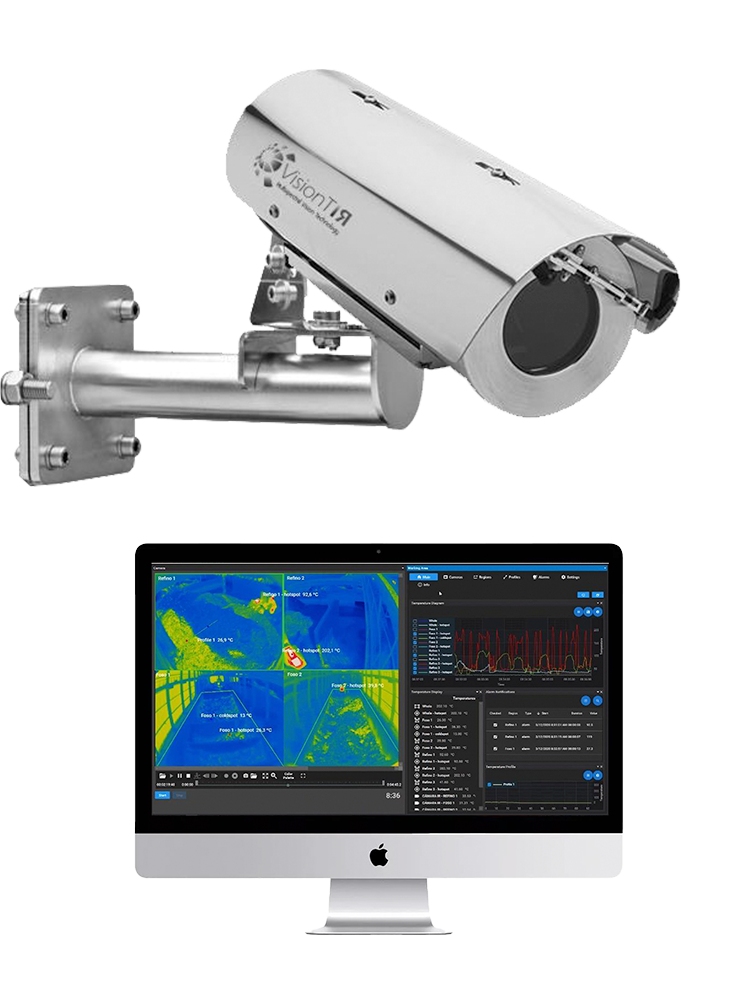 Waste & Recycling autonomous fire detection and suppression with pinpoint accuracy and auto shut off.

FlameRanger is the world's most advanced autonomous robotic fire suppression system, using AI to suppress fires in seconds.

Remote control from anywhere in the world by computer, joystick, mobile phone or wireless joystick.