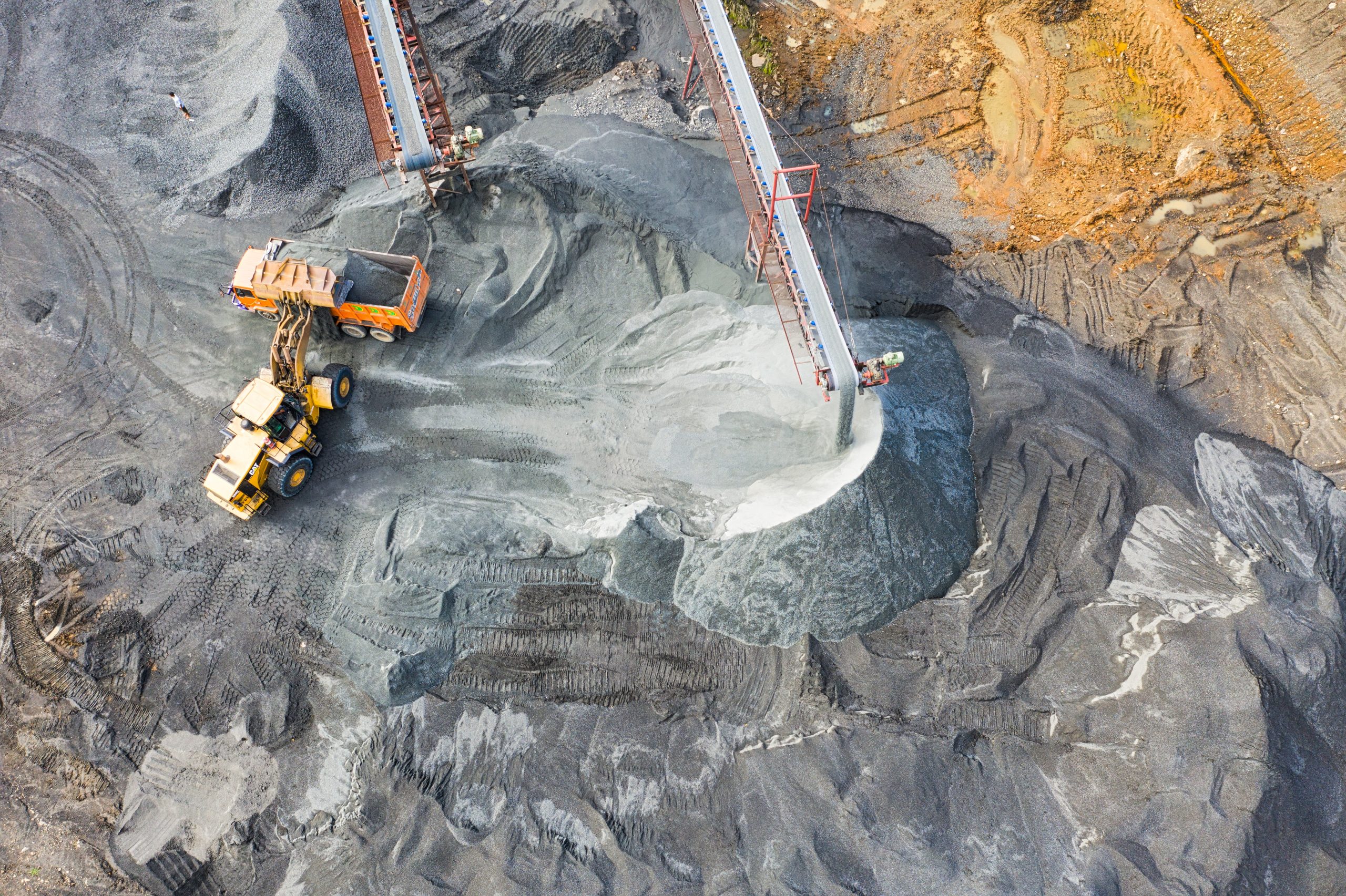 Mining.
Rugged, tough, robust Force robotic nozzles are used in mining applications around the world for flushing, dust control, wash down, and cleaning of vehicles and under mining conveyor belts.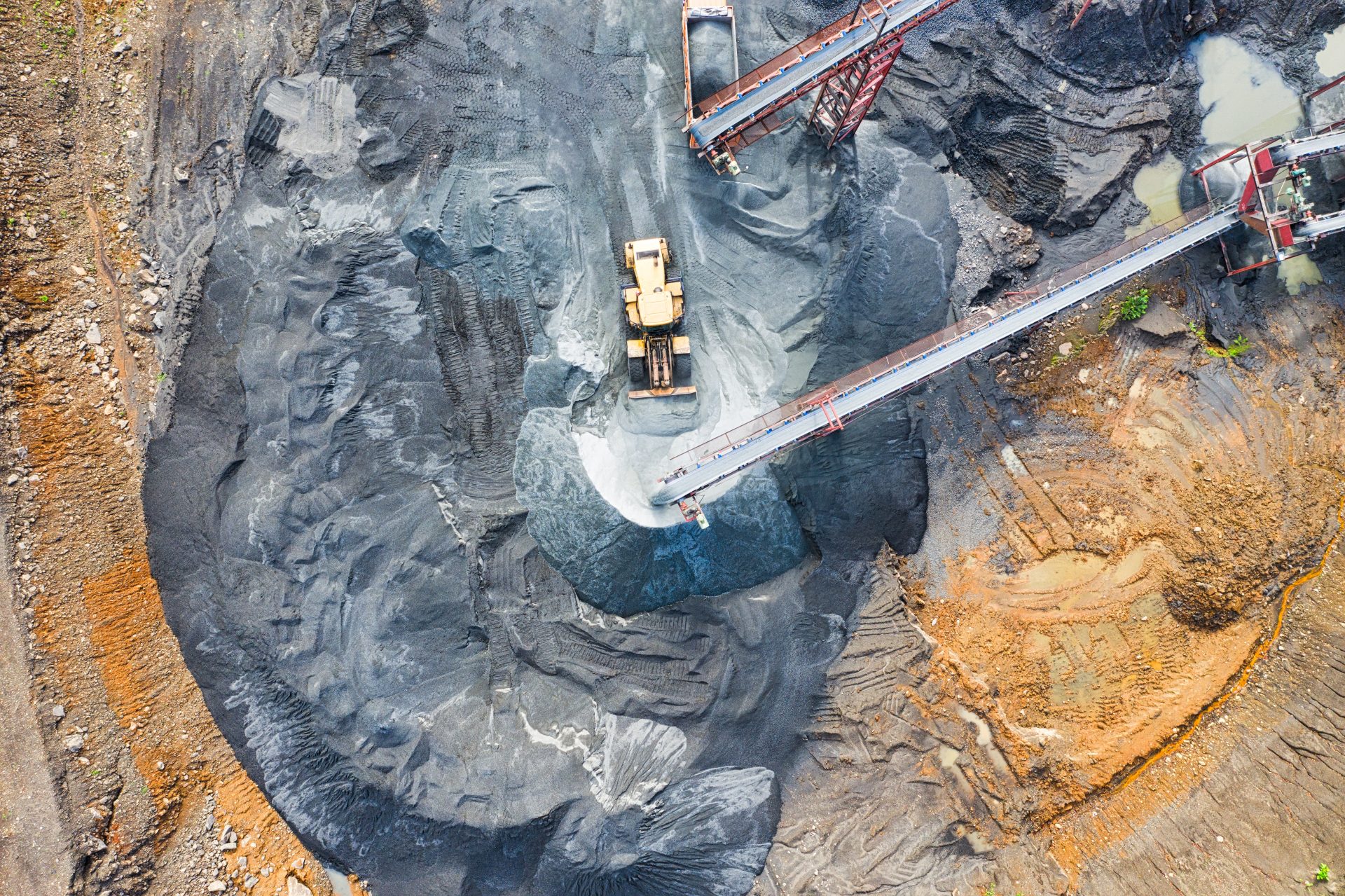 Heavy Duty
Mining, dust-control and wash-down applications require the heaviest duty equipment available.
Made of the highest quality Stainless Steel 316L, with custom solutions specifically for these industries, Unifire's Robotic Nozzles and Monitor are the toughest and most reliable on the market.
Dust Control
Unifire's Force robotic nozzles are used in mining operations for dust control as well as for breaking up and dislodging hard rock or soil.
Unifire offers a variety of robotic nozzle tips and configurations, as well as fixed professional nozzles, all designed to fit our customers' specific needs and requirements.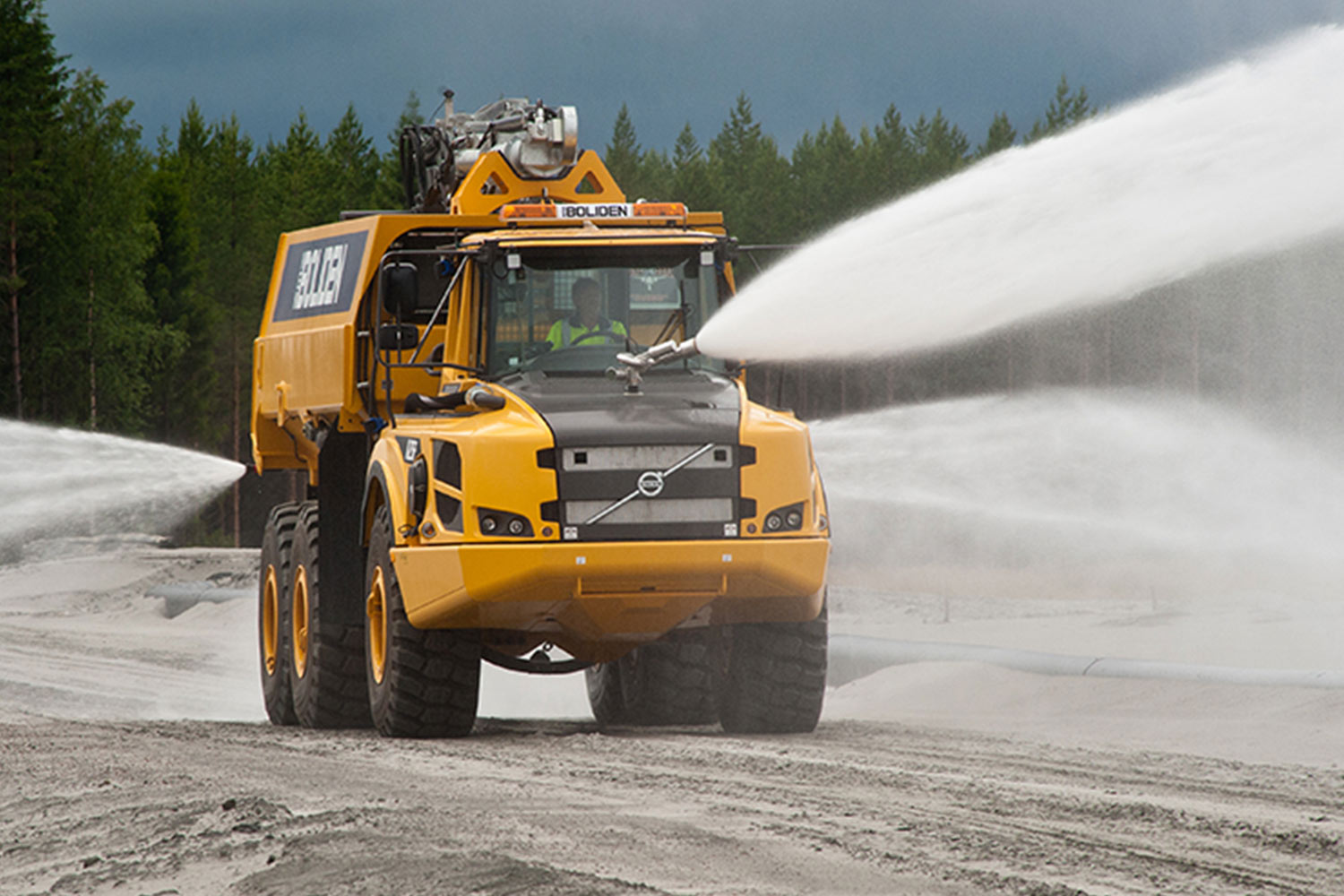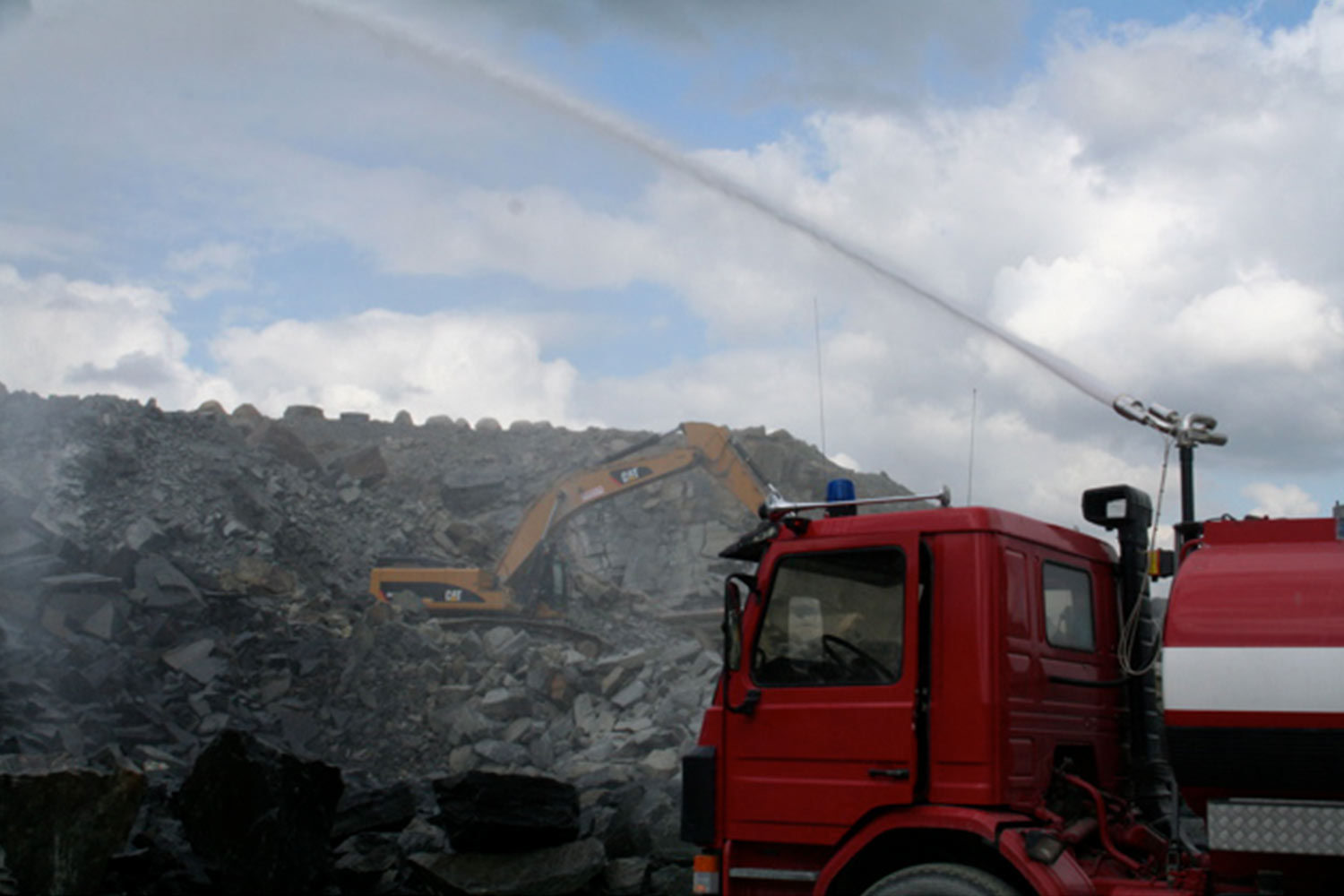 Unmatched Performance & Reliability
Unifire's Force series robotic nozzles are as tough and reliable as can be found on the market.
Our robotic nozzle are manufactured in Europe to the highest specifications at ISO-certified facilities of high-quality stainless steel 316L and extremely high-end gears and industrial robot-type brushless DC (BLDC) motors encased in water-tight stainless steel 316L covers.
Custom Solutions
Unifire has teamed up with Innovate Mining Services to provide their customers with automatic wash-down systems under mining conveyor belts. These systems save money and otherwise wasted labor for a task that is very effectively performed by the Unifire F50-ST single-axis turret with customized electronic hardware and software made for Innovative Mining Service's Guardian Automatic Wash Down System.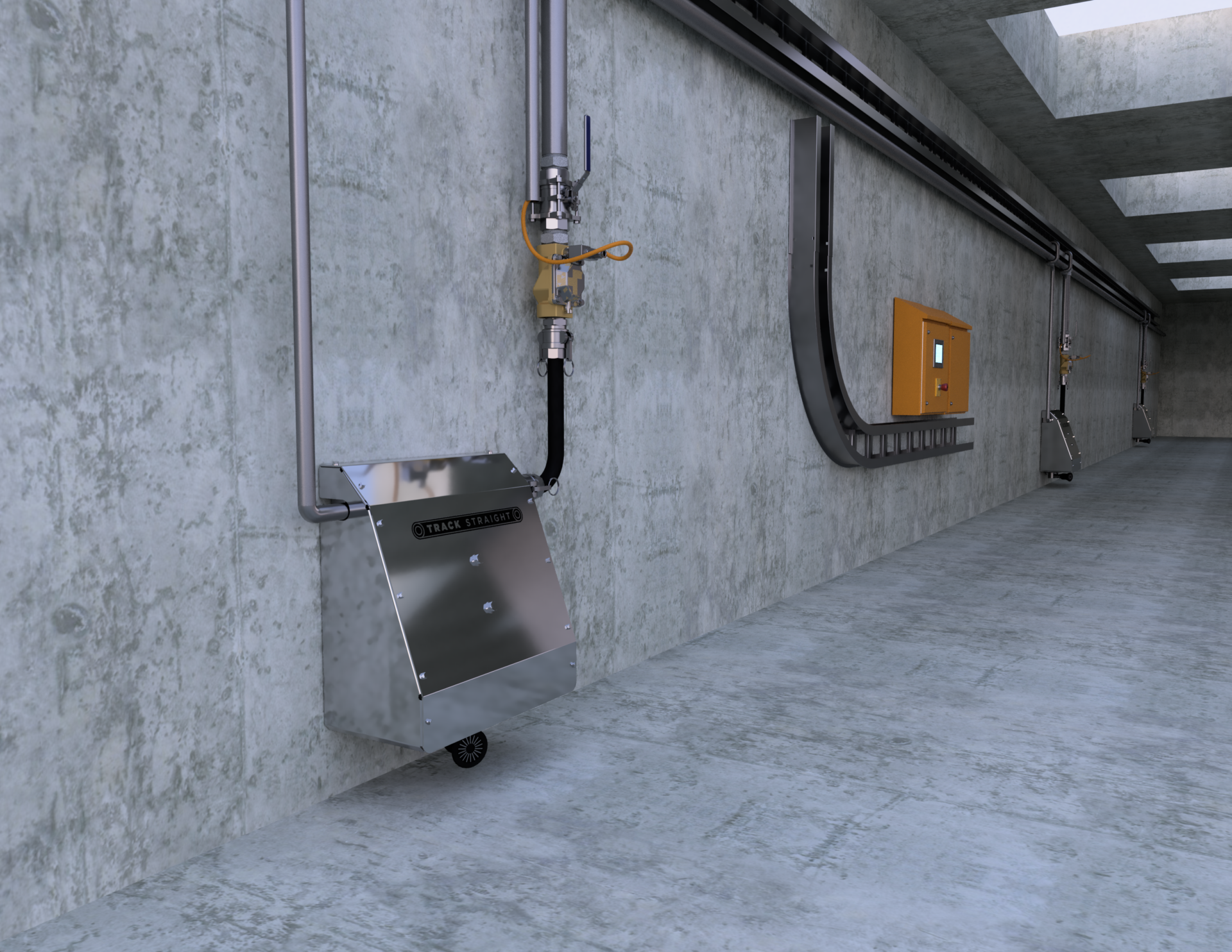 Unifire F50-ST on Track Straight Mining Belt Cleaning System