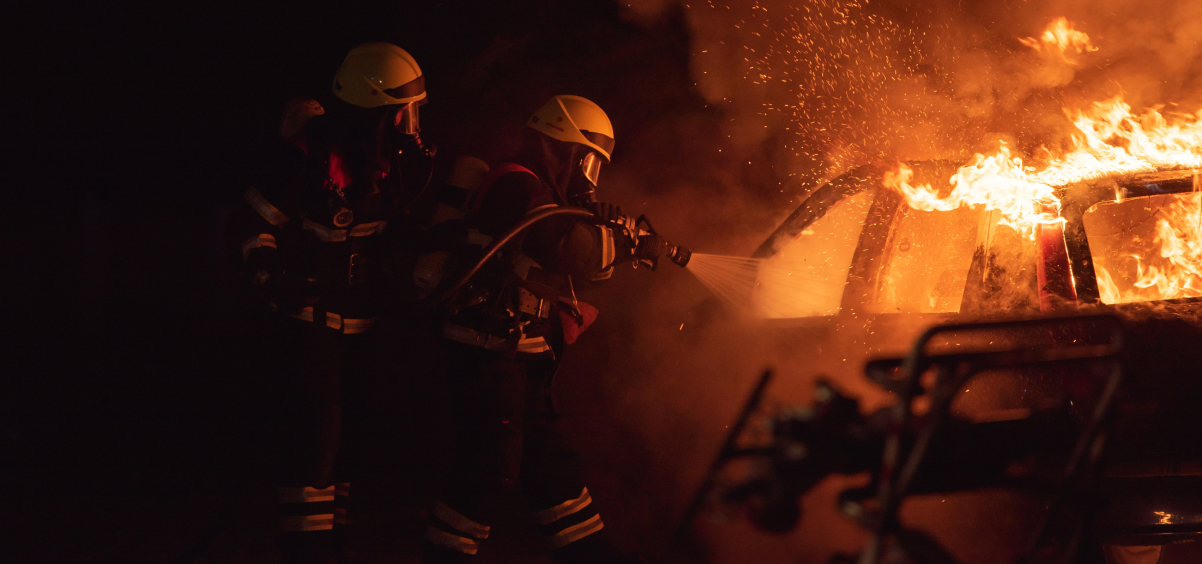 Unifire stands out from competitors as an autonomous technology and robotics company. Since 2002, we've relentlessly developed our robotic nozzle systems to be adaptable, effective, reliable, simple to use, and autonomous, pushing the limits for our customers and society.
Mattias Eggert
CEO & Founder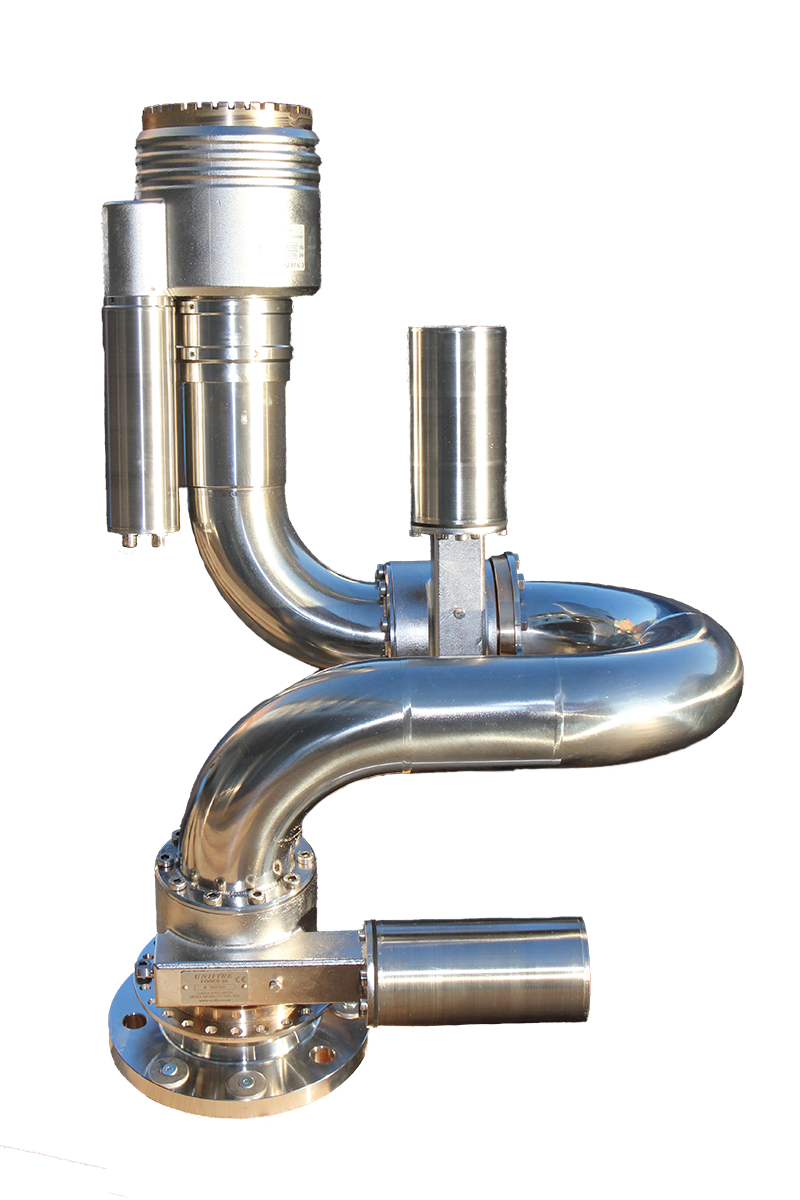 We are Disrupting our Industry
We do things the way they should be done, not how they are done in our industry. Artificial Intelligence and state-of-the-art technology bring revolutionary new capabilities—ones we are capturing for the benefit of our industry, our customers and society as a whole.
A Legacy of Excellence and Customer Commitment since 1969
Since our establishment as a family-owned company in 1969, Unifire has been at the forefront of innovation in the field of nozzle technologies. With a steadfast commitment to excellence and a customer-centric approach, we have built enduring relationships with industries across the spectrum. Our cutting-edge solutions have found their way into numerous sectors, empowering our customers with state-of-the-art professional nozzles and autonomous systems. At Unifire, we pride ourselves on our rich legacy, our unwavering dedication to customer satisfaction, and our enduring contribution to advancing technology for the betterment of society.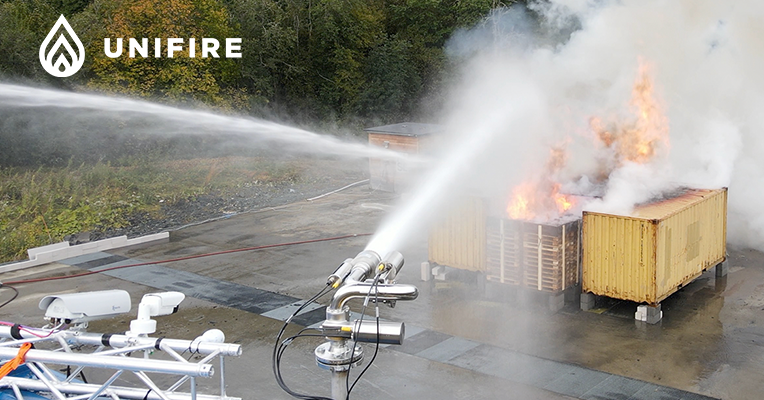 Meet the Team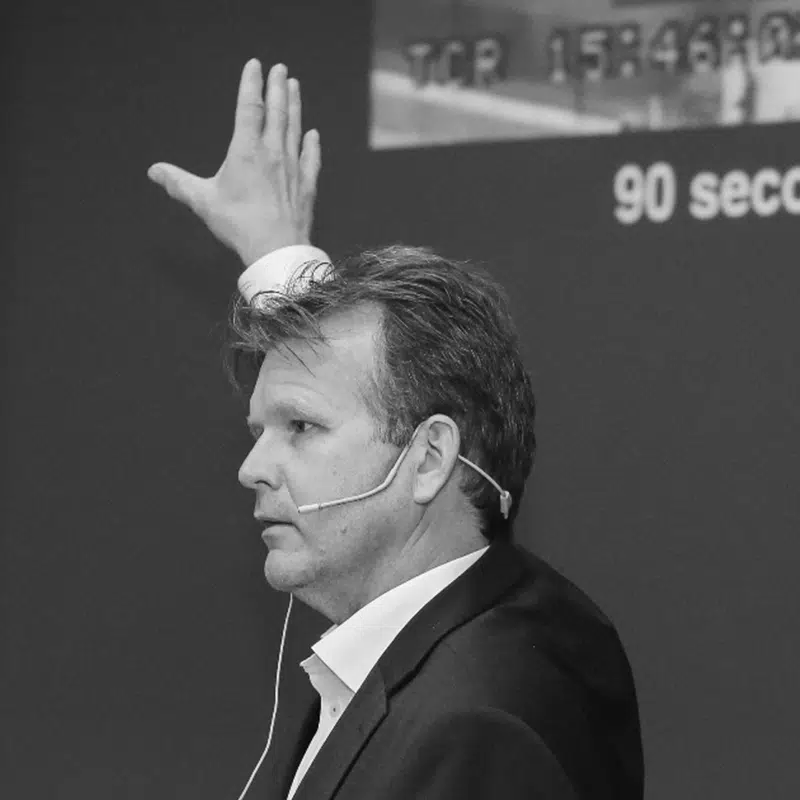 Mattias Eggert
Owner and Managing Director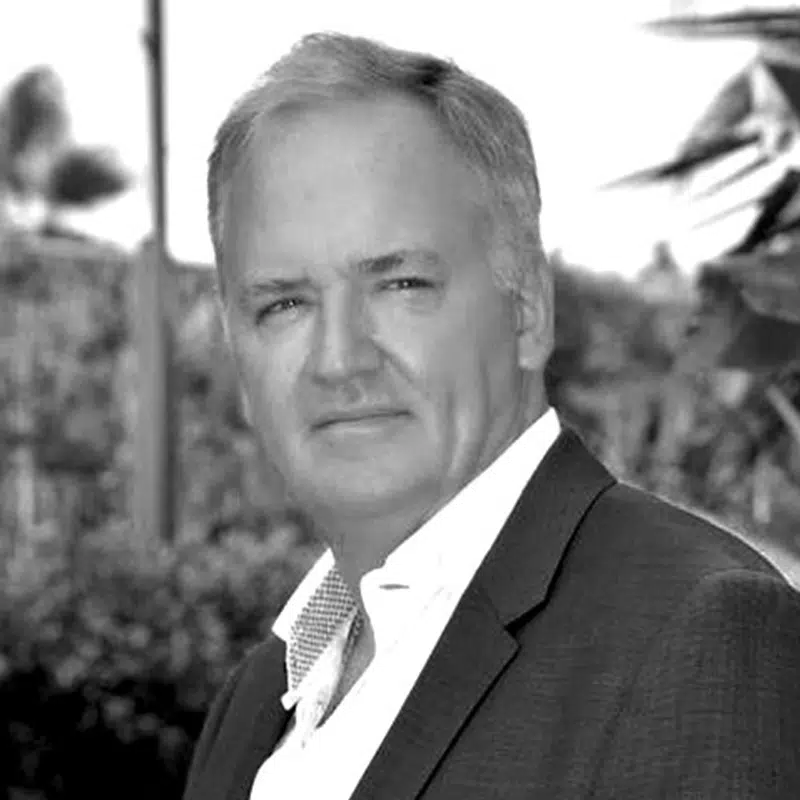 Björne Sandström
Chairman of the Board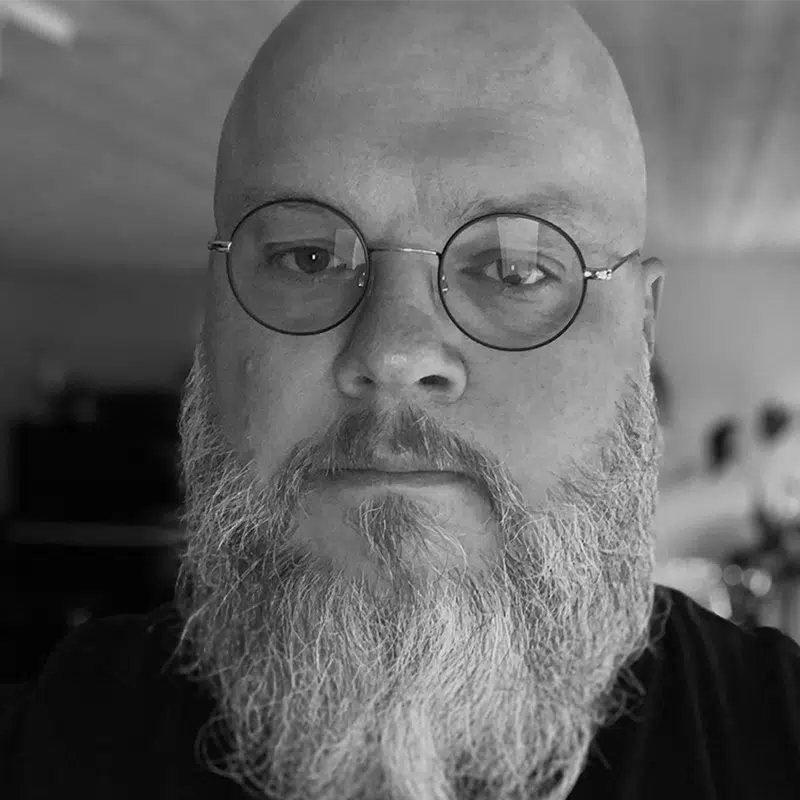 Rickard Gunnargård
Technical Director & Development Engineer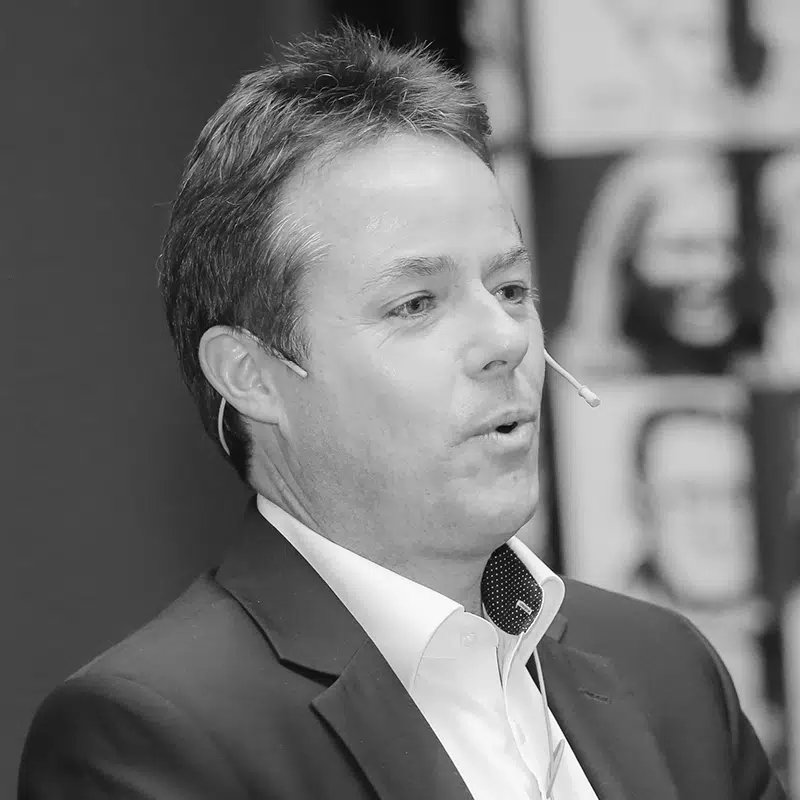 Roger Barrett James, Esq.
General Counsel & Director of International Sales & Marketing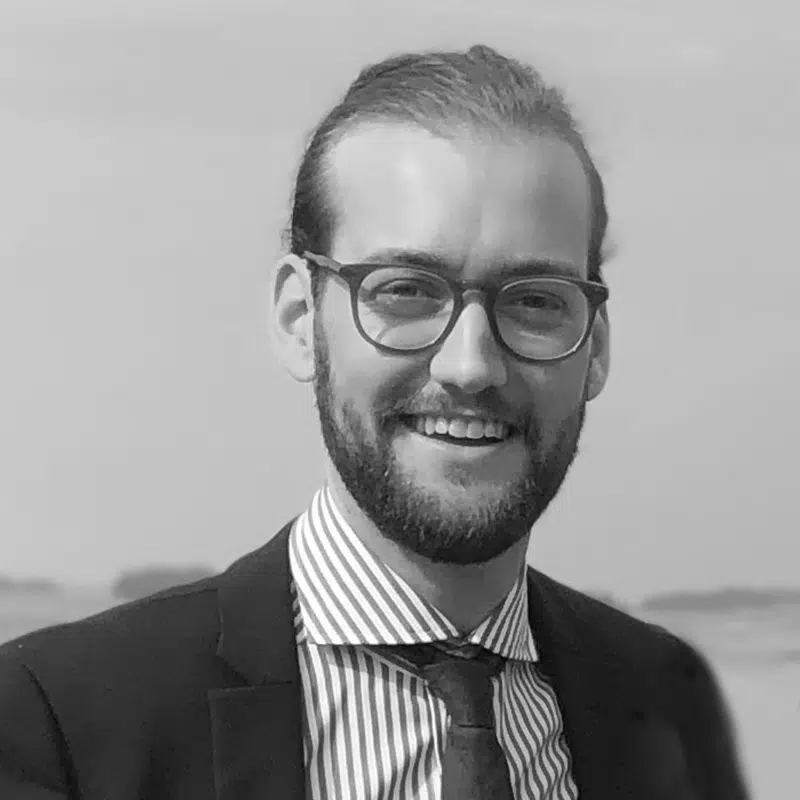 Philip Demming
Senior Technician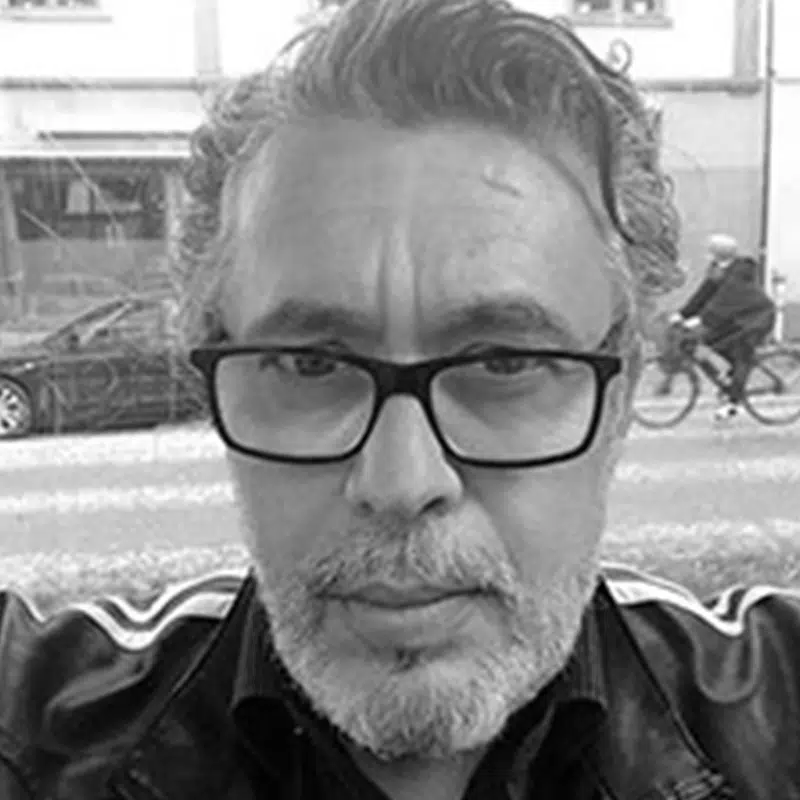 Fatos Krasniqi
Sales Manager, Handheld Nozzle Division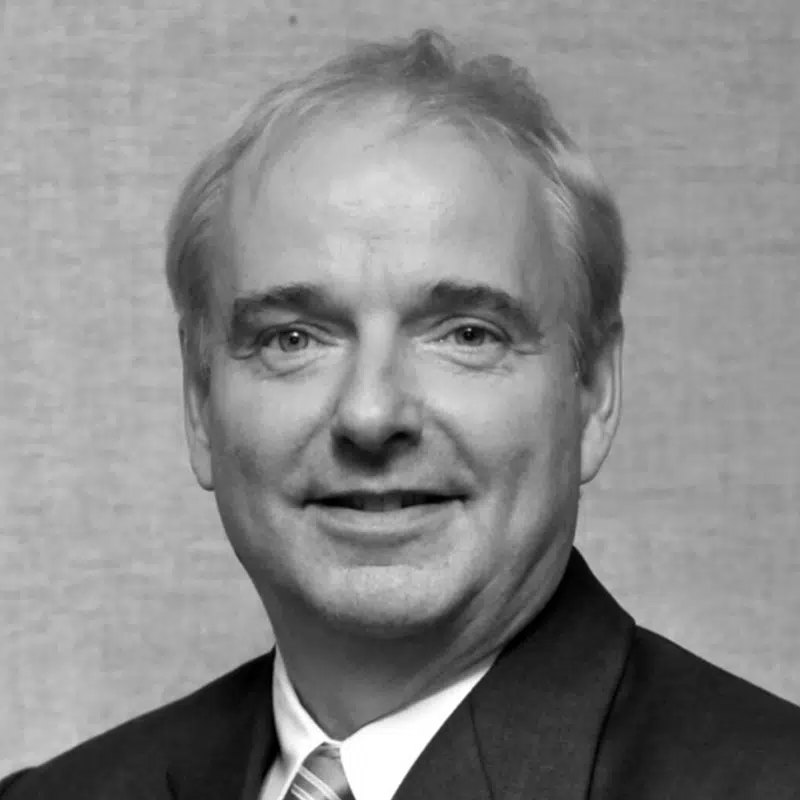 Jan Johansson
Senior Advisor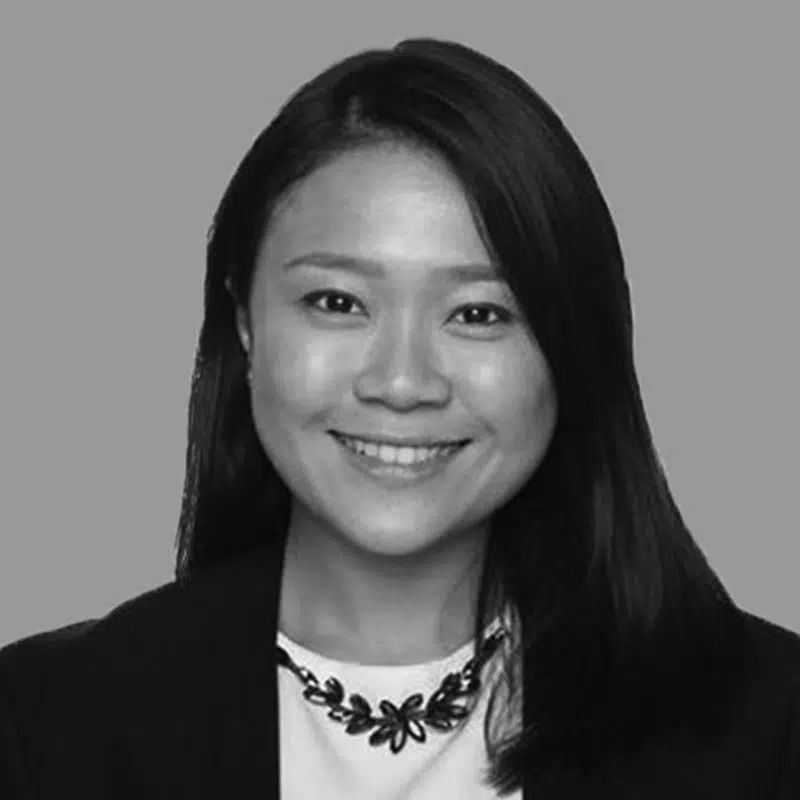 Jeslyn Goh
Regional Sales Manager, Asia-Pacific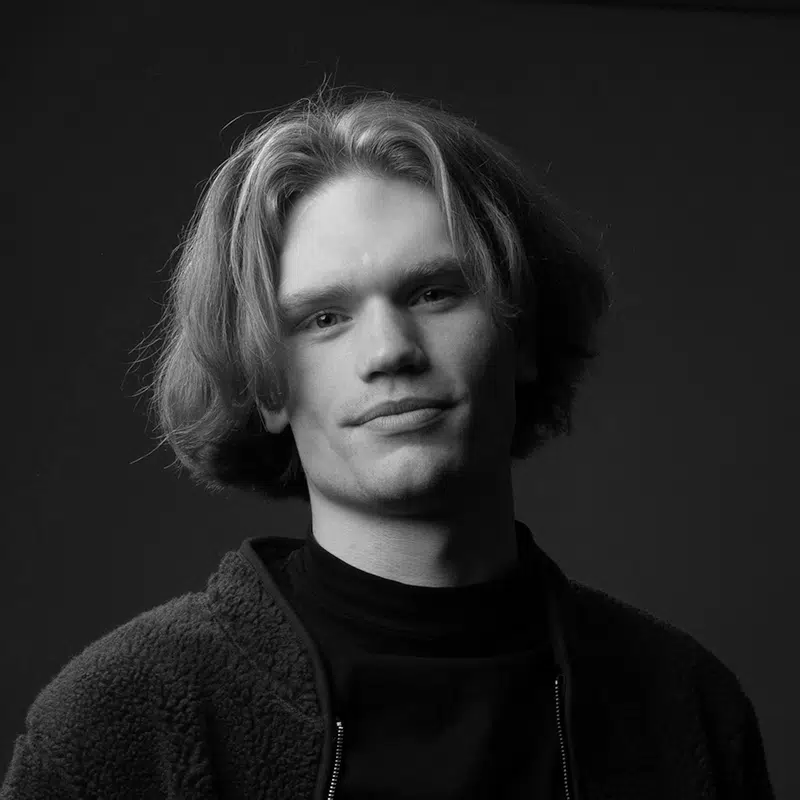 William Eggert
Regional Sales Manager & Key Account Manager