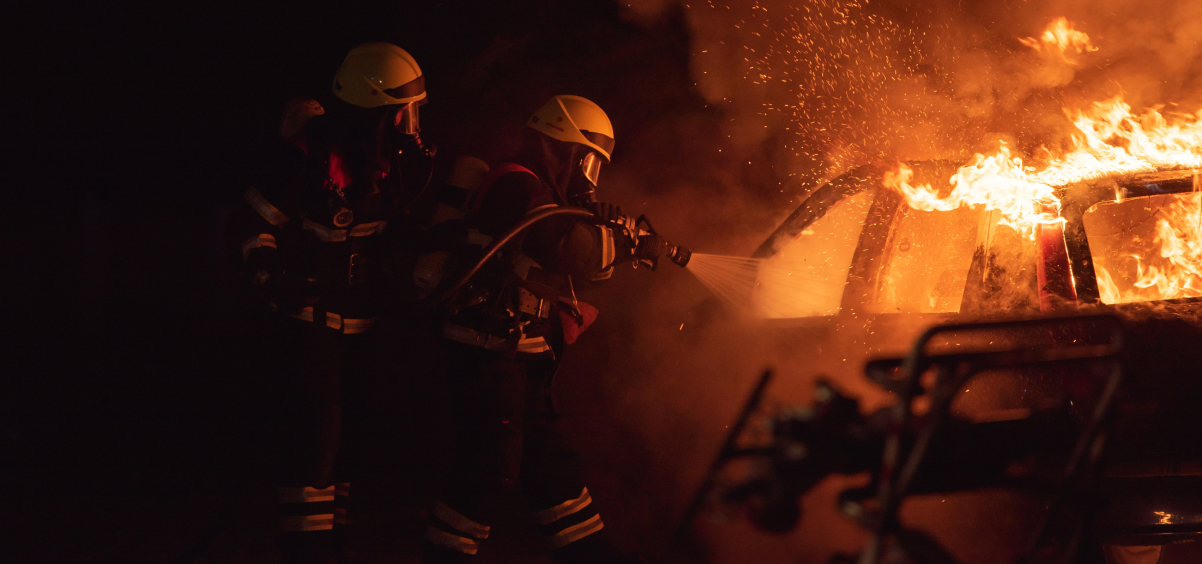 What sets Unifire apart from our competitors is that at our core, we are a technology and robotics company. Since 2002, we have been in constant, rapid development of our robotic nozzle systems to make them more capable, adaptable, effective, reliable, flexible and simple to use. We relentlessly push our technology to new limits for the benefit of our customers and of society as a whole. 
Mattias Eggert
CEO & Founder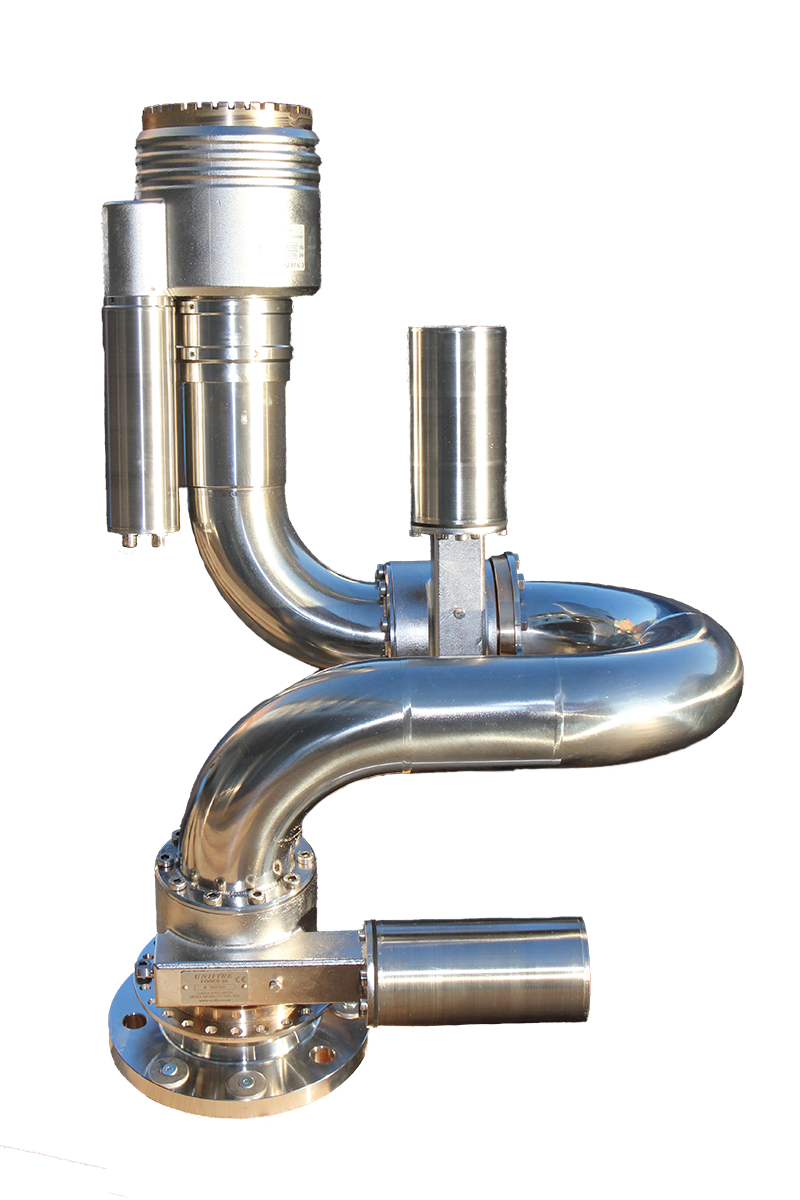 We are Disrupting our Industry
We do things the way they should be done, not how they are done in our industry. Artificial Intelligence and state-of-the-art technology bring revolutionary new capabilities–ones we are capturing for the benefit of our industry, our customers and society as a whole.
Adipiscing Consectetur Vulputate Parturient Lorem
Vestibulum id ligula porta felis euismod semper.
Donec sed odio dui. Cras justo odio, dapibus ac facilisis in, egestas eget quam. Nullam quis risus eget urna mollis ornare vel eu leo. Sed posuere consectetur est at lobortis. Donec ullamcorper nulla non metus auctor fringilla. Donec id elit non mi porta gravida at eget metus. Sed posuere consectetur est at lobortis.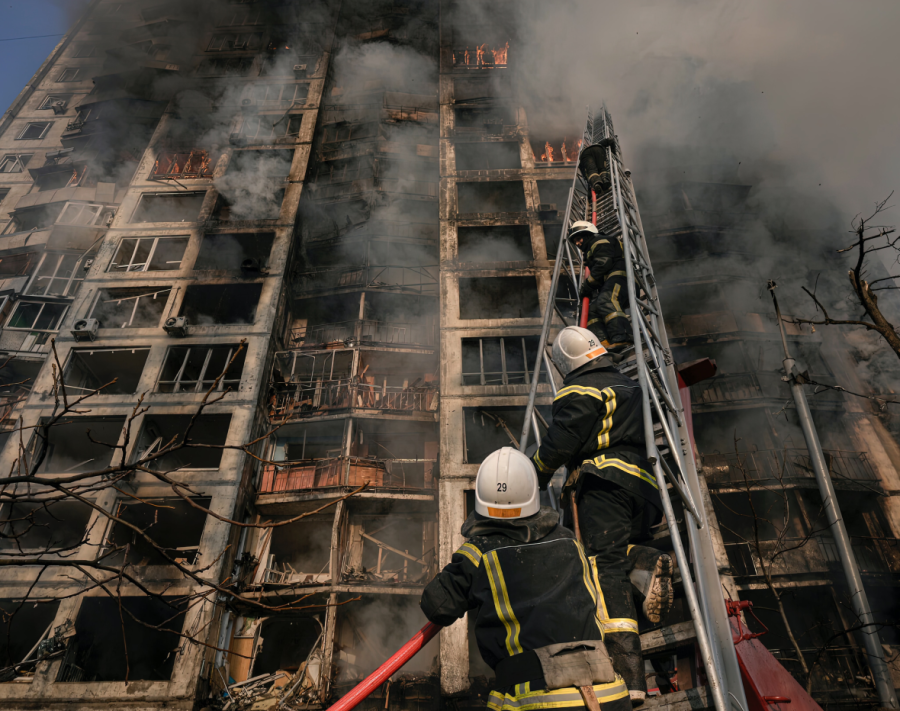 Meet the Team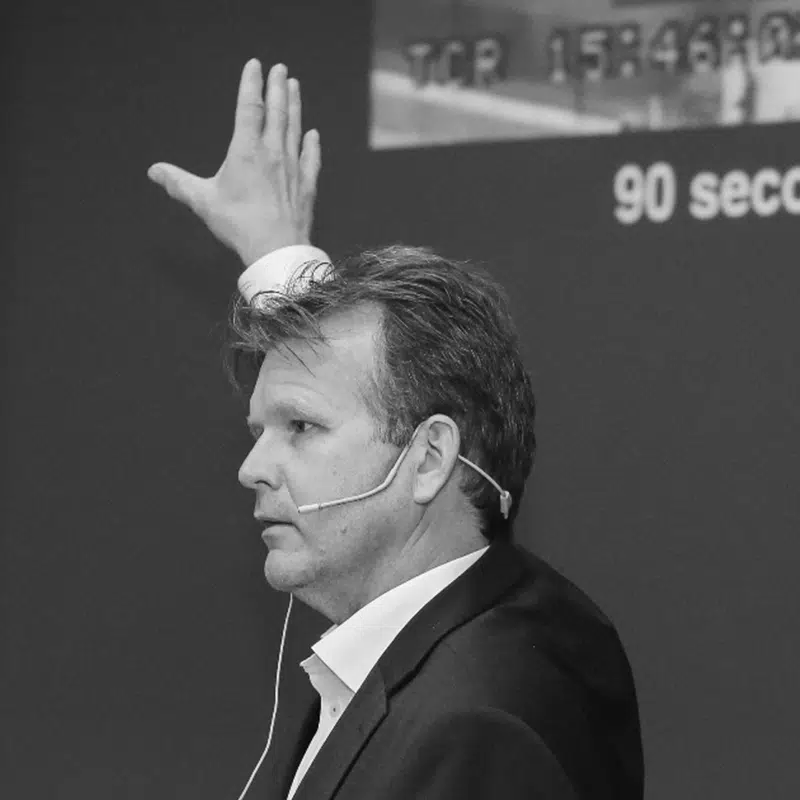 Mattias Eggert
Owner and Managing Director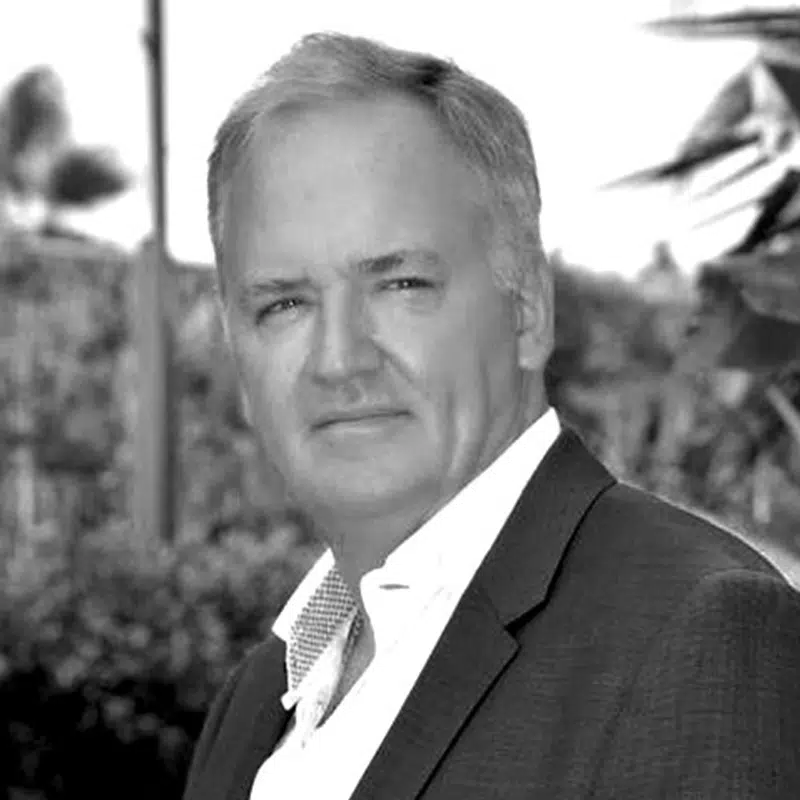 Björne Sandström
Chairman of the Board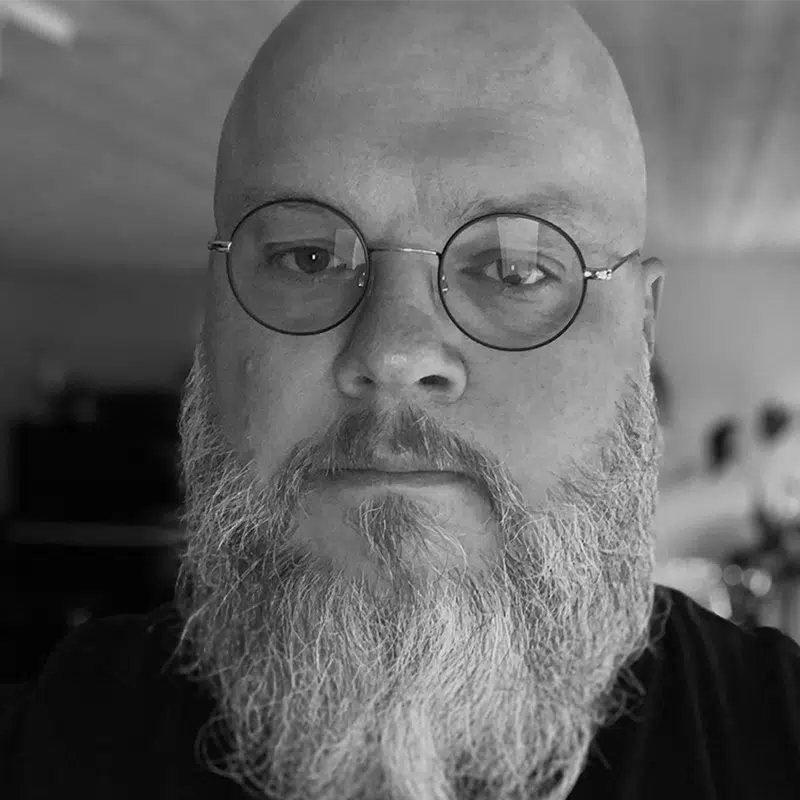 Rickard Gunnargård
Technical Director & Development Engineer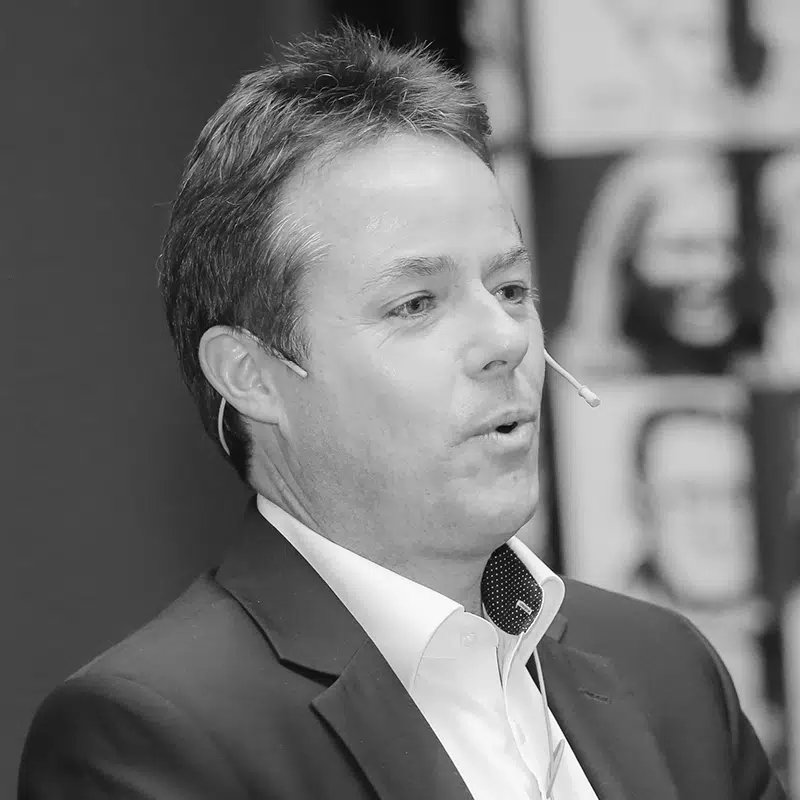 Roger Barrett James, Esq.
General Counsel & Director of International Sales & Marketing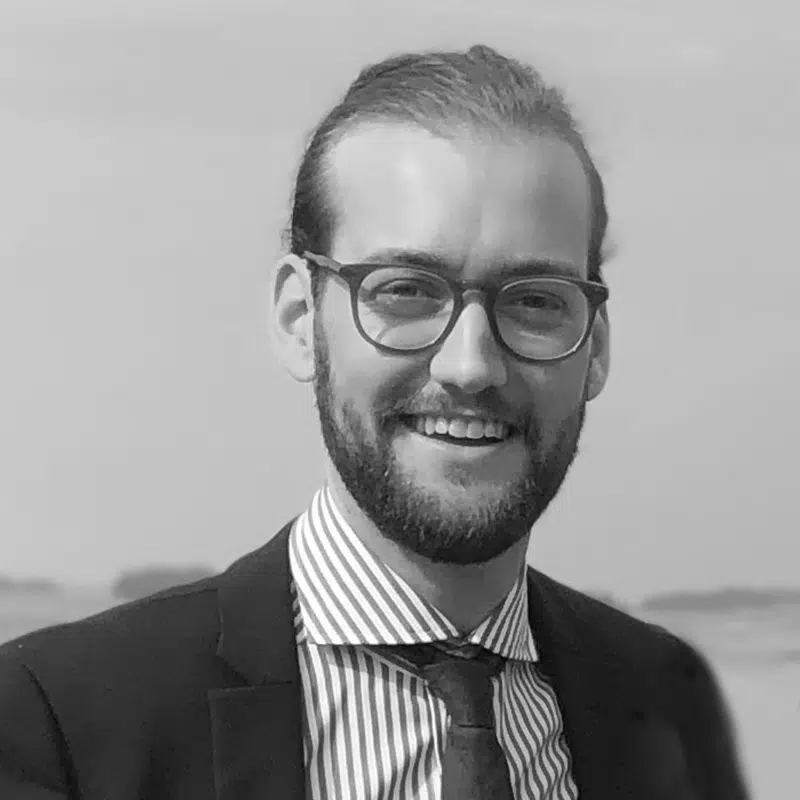 Philip Demming
Senior Technician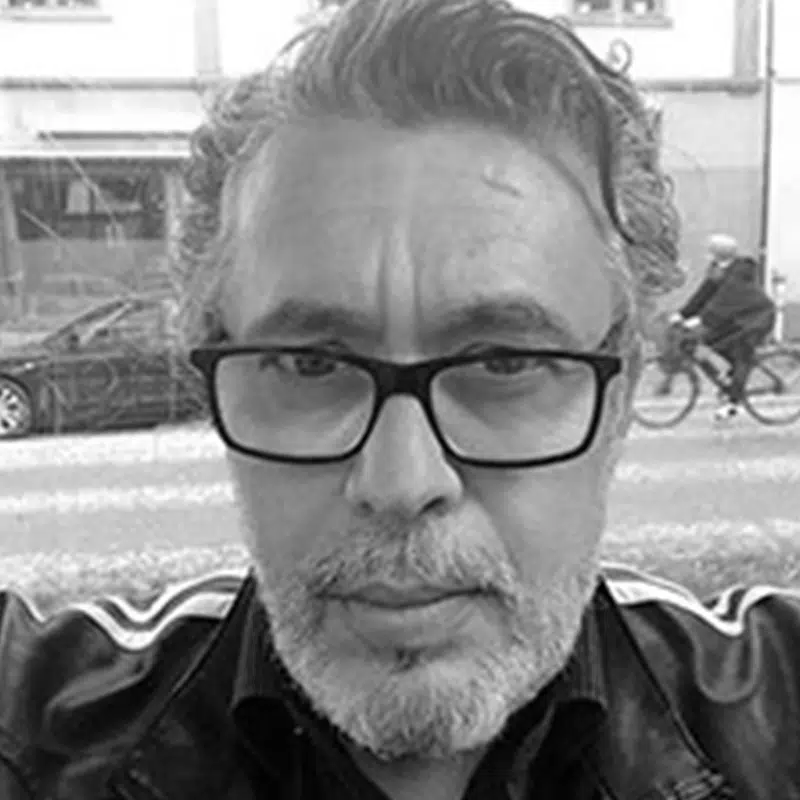 Fatos Krasniqi
Sales Manager, Handheld Nozzle Division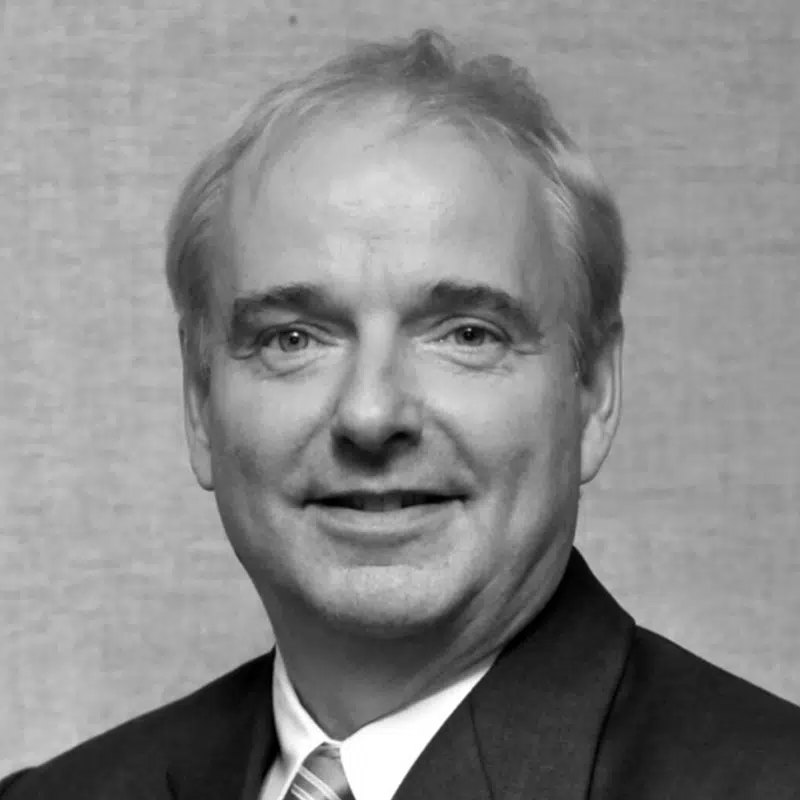 Jan Johansson
Senior Advisor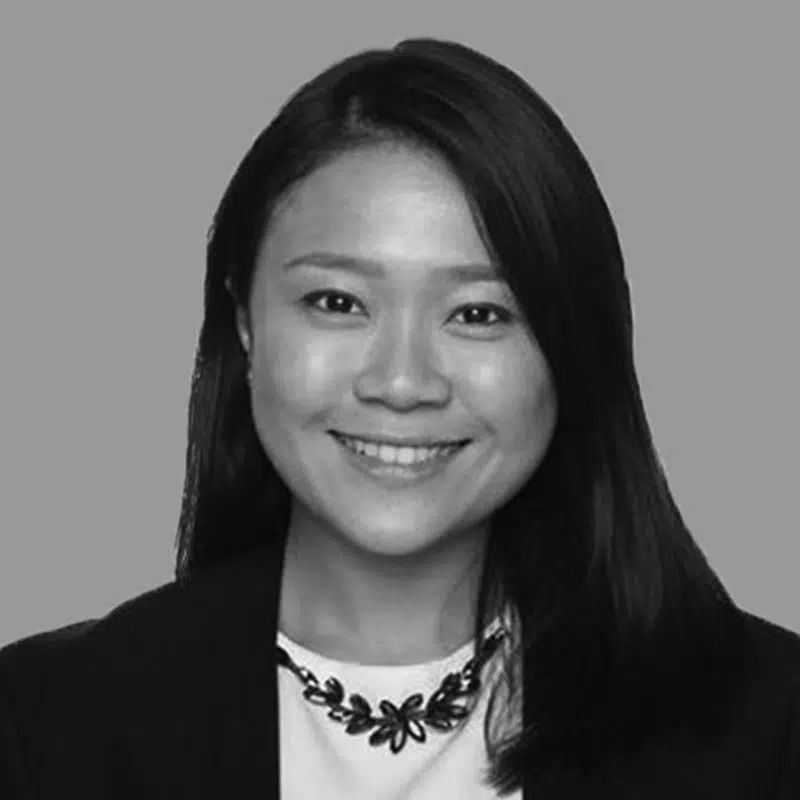 Jeslyn Goh
Regional Sales Manager, Asia-Pacific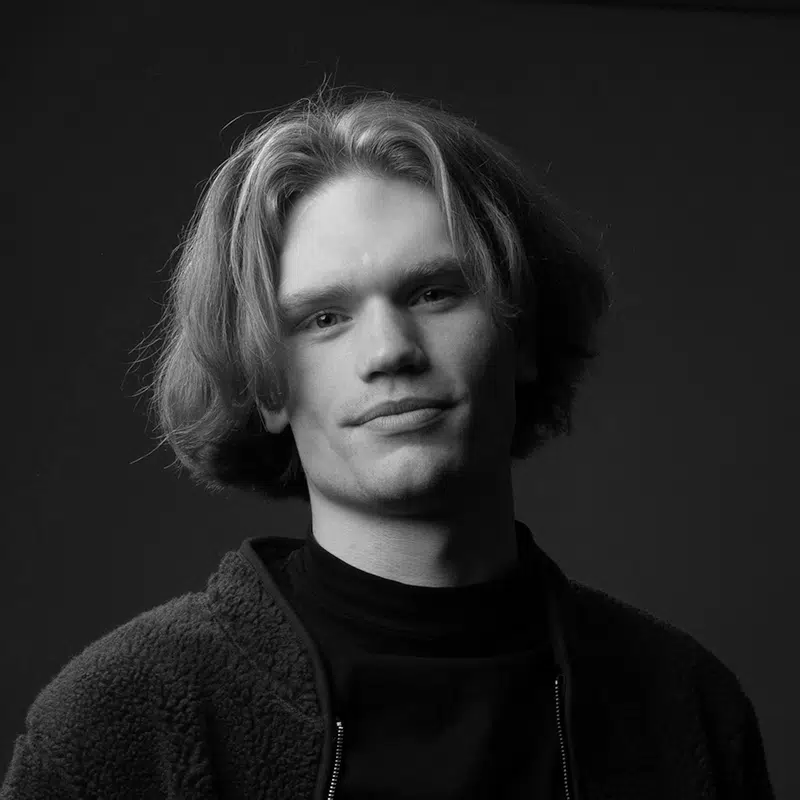 William Eggert
Regional Sales Manager & Key Account Manager